Gourmet Pizza in Bel Air, MD
We offer homemade pizzas, subs & salads to delight your taste buds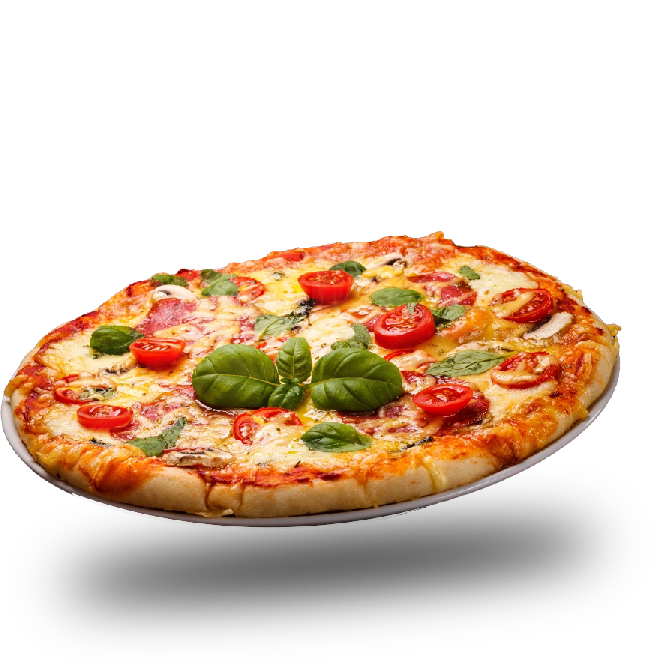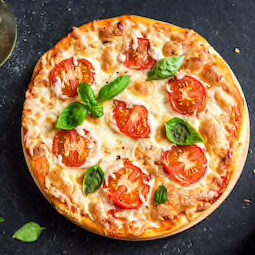 Pizza House in
Bel Air, Maryland
Do you want to treat yourself with a cheesy pizza? Planning a pizza party with your friends? We can help you!
Slices Pizzeria offers freshly-prepared and high-quality pizza in Bel Air, Maryland. We have more than six years of experience in providing appetizing homemade pizzas, subs, and salads. Our quality and fast services make us the preferred pizza provider in town.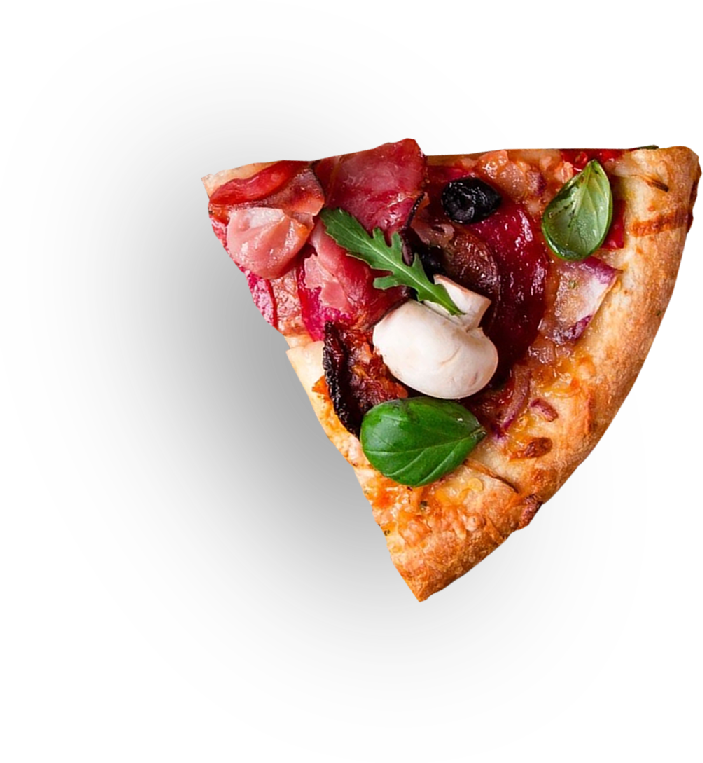 Pick-up and Delivery Services
At Slices Pizzeria, we offer dine-in, carry out, and delivery services. With an average carry out time of 25 minutes and delivery time of 45 minutes, we ensure your food will be on time so that you can eat it hot and fresh. You are our priority, and we take the extra mile to make you happy and provide satisfactory services.
There is a $10 delivery minimum.